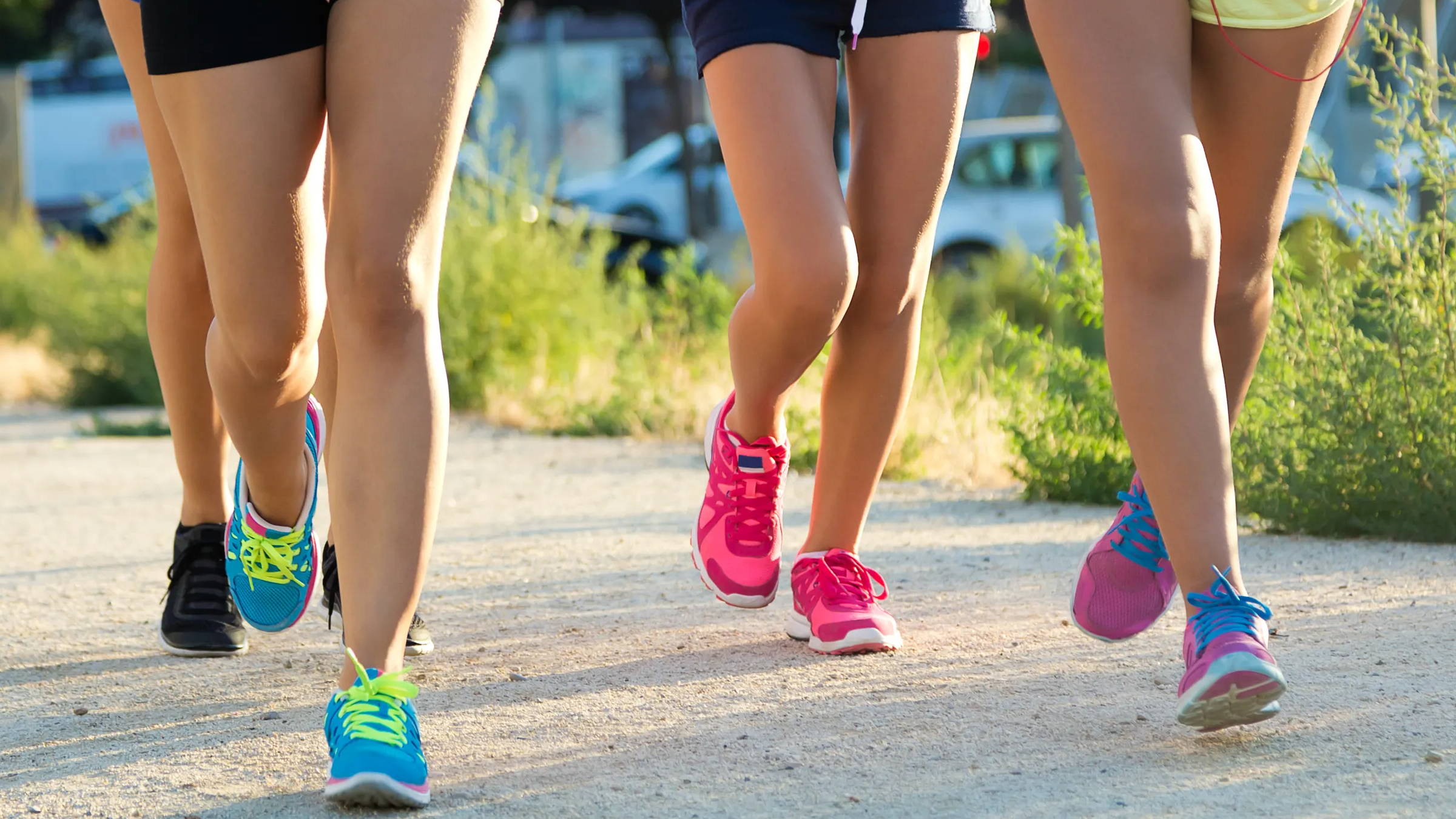 In 2020, the COVID-19 pandemic took the communal running experience from us, but runners never give up. So we asked ourselves:
"How can we give people the excitement of finishing a run together, while being phisically apart?"
And so we launched VirtualRunners. We are working day and night with a lot of passion and are dedicated to give you the best running experience possible . Our goal is to bring freedom through running to every person in the world and bring people together, virtually.
It does not matter if you are a beginner or finished already multiple marathons, everyone is welcome here. We are more than a community, we are your
VirtualRunners Family!
The basic thought is to bring moments of joy to our community. That feeling of achieving something you deemed impossible for you, no matter what level you're at. But most important to us are appreciation and respect for each other, towards our community and in the team.
Acknowleding the strengths and weaknesses of every team member is a vital part of us, everyone should be able to bring in their strengths in the best way possible. We at VirtualRunners believe in flat hierarchies and ever-changing structures, always combined with a lot of fun. We are a typical runners' company, we just start doing.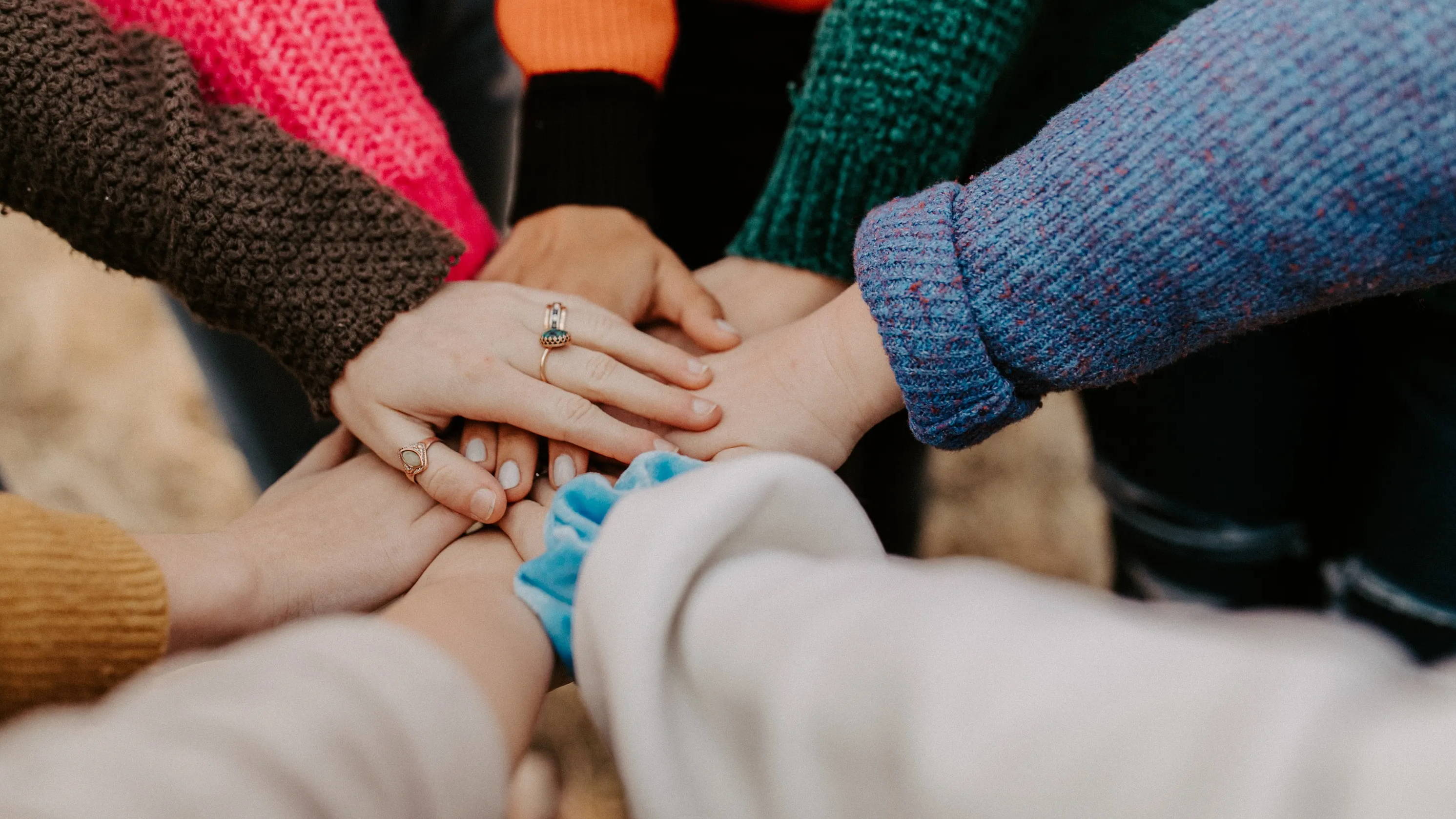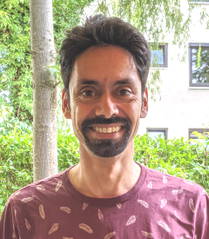 Kishor
Founder & CEO
He scares the team every day with the dreaded words: "I have a great idea..." - There are rumours that he sometimes even sleeps at night.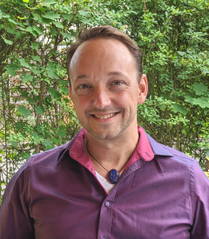 Raphael
Head of Brand & Relationships
Developing new ideas every day and making your experience truly unique. If you haven't seen him in a while, he is probably hiking or biking never seen before trails in the Bavarian mountains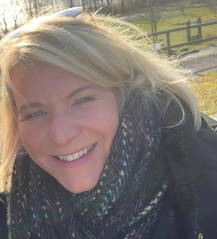 Diana
Operations
Diana works tirelessly to make our internal processes better and better, so you can just focus on your next run.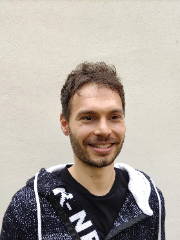 Andreas
Social Media & Content
Conducts all posts on Social Media and is constantly on the hunt for new and better content. When he is not commissioning the next video, he loves doing almost any sports activity there is.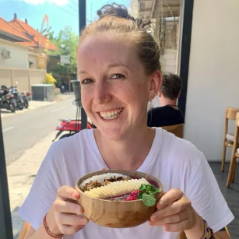 Nadine
Head of Customer Service
She puts out at least one fire a day at VirtualRunners. Privately a globetrotter and currently traveling in the tropics, but actually a winter child at heart.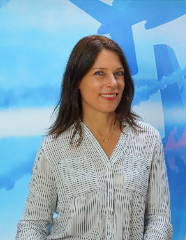 Nina
Strategy & Marketing
Her motto is "pedal to the metall" and it shows wether at work where she is in charge of strategies and cooperations or in her private life. Among her hobbies are e.g. Alpine Trail Running and Mountain biking.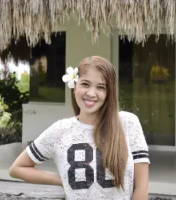 Dahlia
Captain of International Team
Loves providing an extra mile service to all our valued members to ace an outstanding result.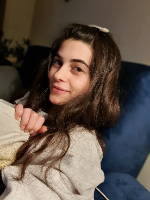 Sopio
Receives all of your achievements with gratitude and respect. If she could design her own emojis, she would do that 24/7.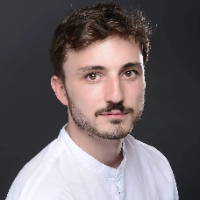 Georg
Georg is crafting each and every word to engage the reader in the deepest
way
possible. His blogs take you on an imaginary journey - with irresistible content about the world's most amazing locations, foods & stories.
Aleks
VirtualRunners is her passion. If she's not busy managing FB-groups, she's likes to adopt unwanted plants in the Berlin area or cooks for family&friends.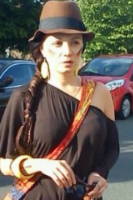 Tamara
Is proud of every member of the ever growing VirtualRunners Family. She puts all her skills in our Challenges to make you happy.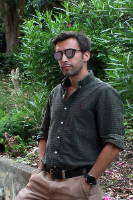 Miguel
Our Graphics Designer is a nature lover by heart. Specifically the oceans are his metier, no wonder as he is from Madeira. He always loves to help people, be it at work or in his private life.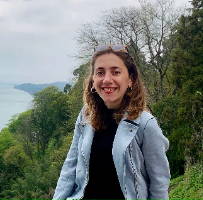 Gvanca
Answers your messages with great care and is only satisfied when a good outcome is reached.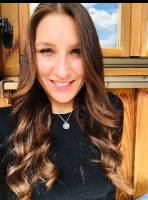 Saskia
Is an allround talent in customer relationships and manages communications with our ambassadors. Is a dog lover and owner and takes it on long walks in the Bavarian woods.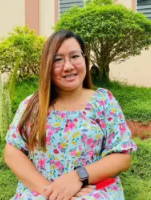 Junnah
Assistant to Kishor
Junnah is always ready to deliver a first-class service and gets done with every task in no time.
Marycris
Assistant to Raphael
Exceeding the expectations of all amazing virtual runners around the globe is on top of her priority list. She is beyond grateful for being part of the awesome VirtualRunners family. For her - it is a dream come true.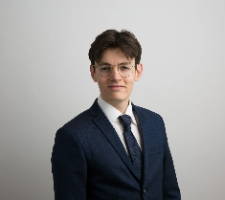 Jonathan
Together with Kishor he works on new Ideas and ways to offer and ensure you a unique and unforgettable experience. If not working he is either reading Psychology books or chasing a ball on a Football or Basketball court.